84 million times a day, pets eat meals with ingredients from Trouw Nutrition. Pet food companies put their trust in our expertise to blend science, ingredients, and nutrition into exceptional formulas that help advance their brands.
At Trouw Nutrition, our deep expertise, quality-centric culture, and solution-oriented approach give our customers a level of assurance and value unmatched in the industry.
Blending Innovation Center™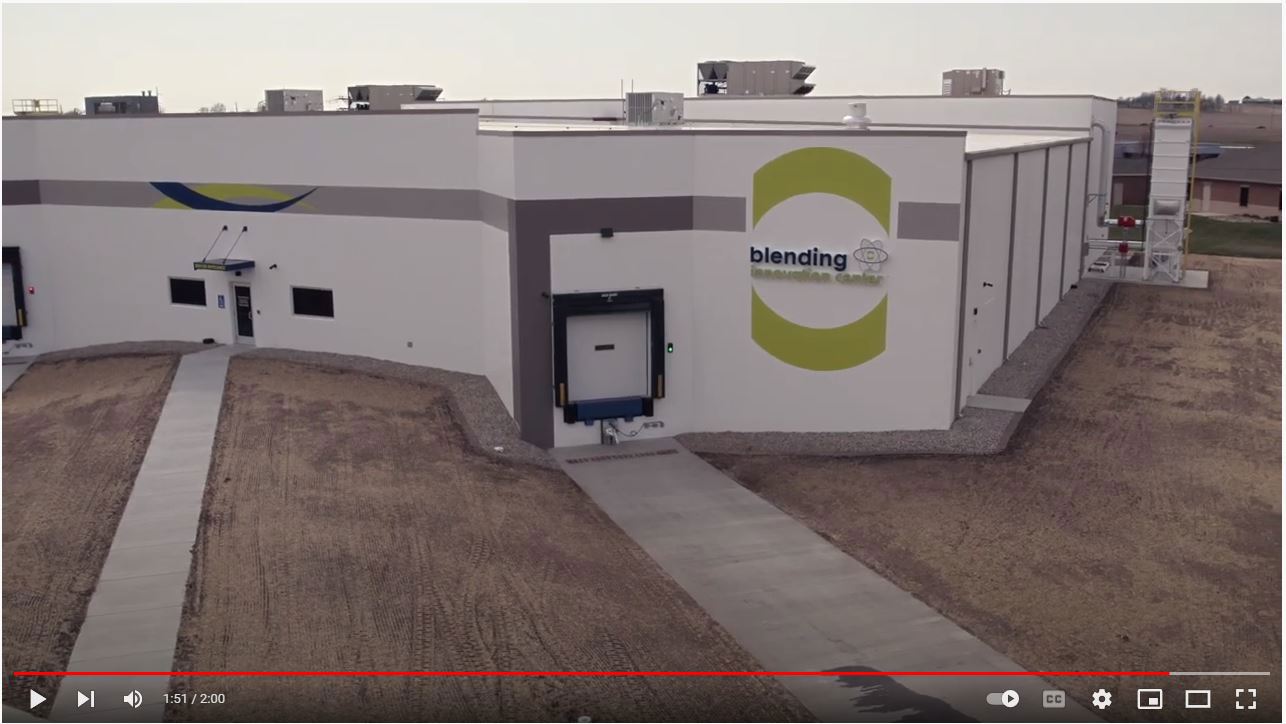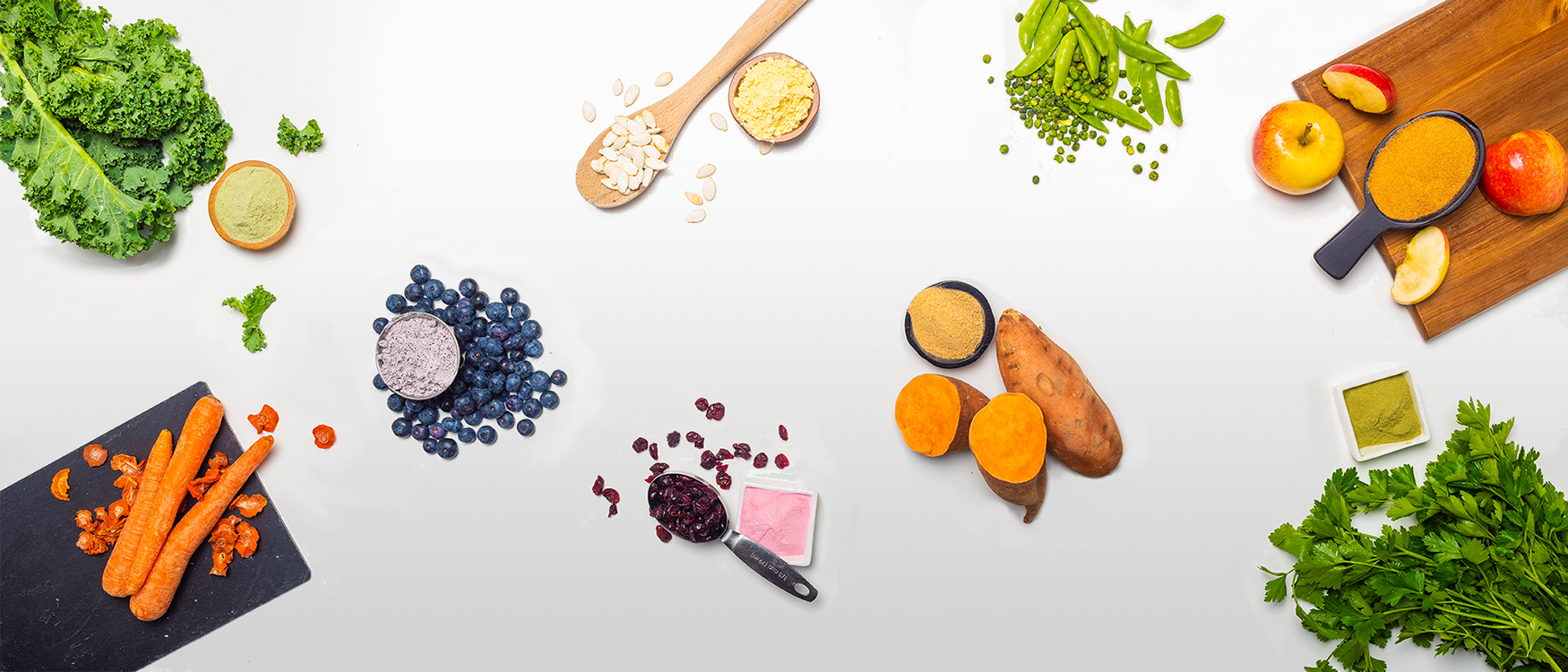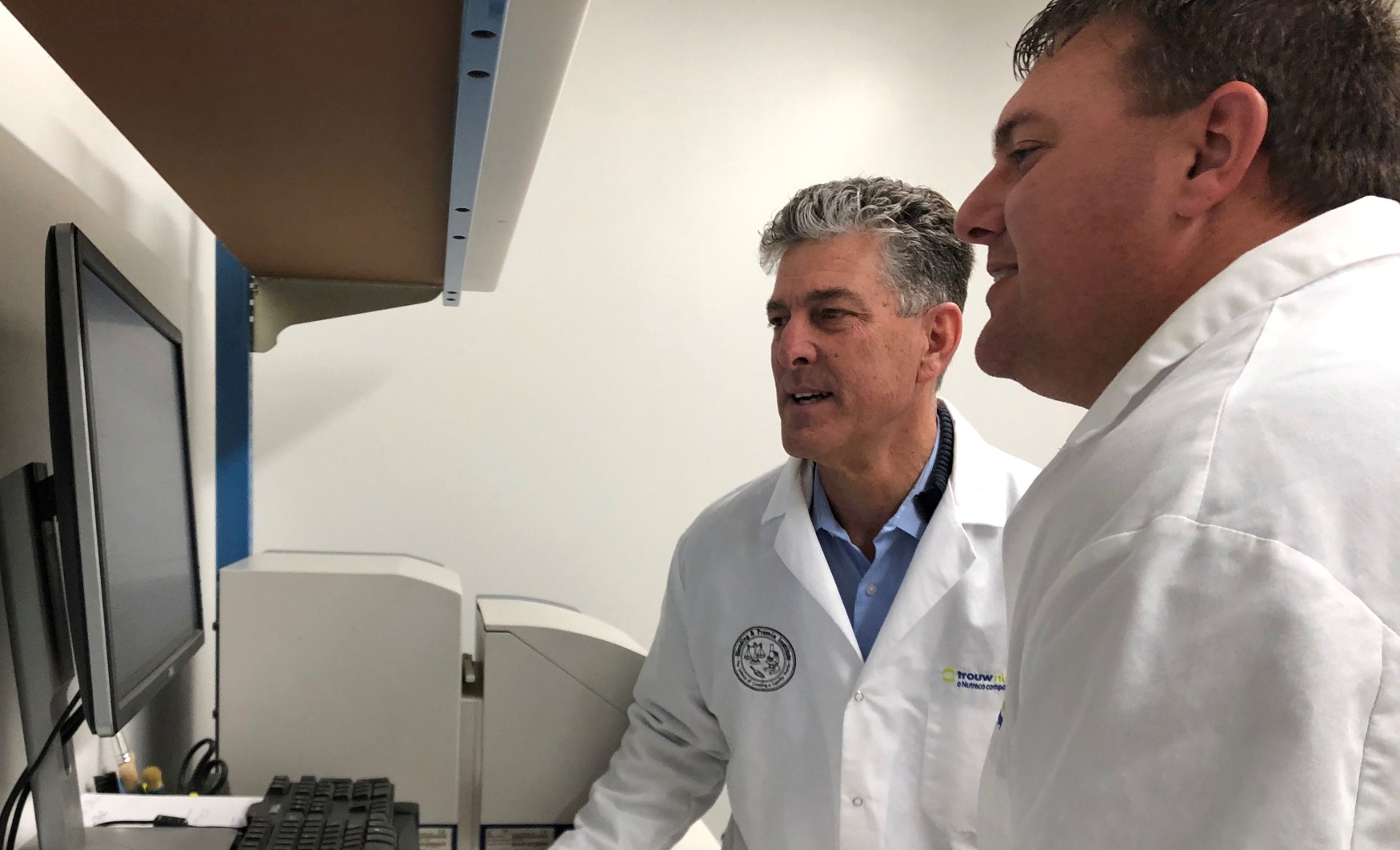 Contact Us Today!
Learn more about creating your next winning formula or evaluating your current blend with our trusted experts.