Neosho Campus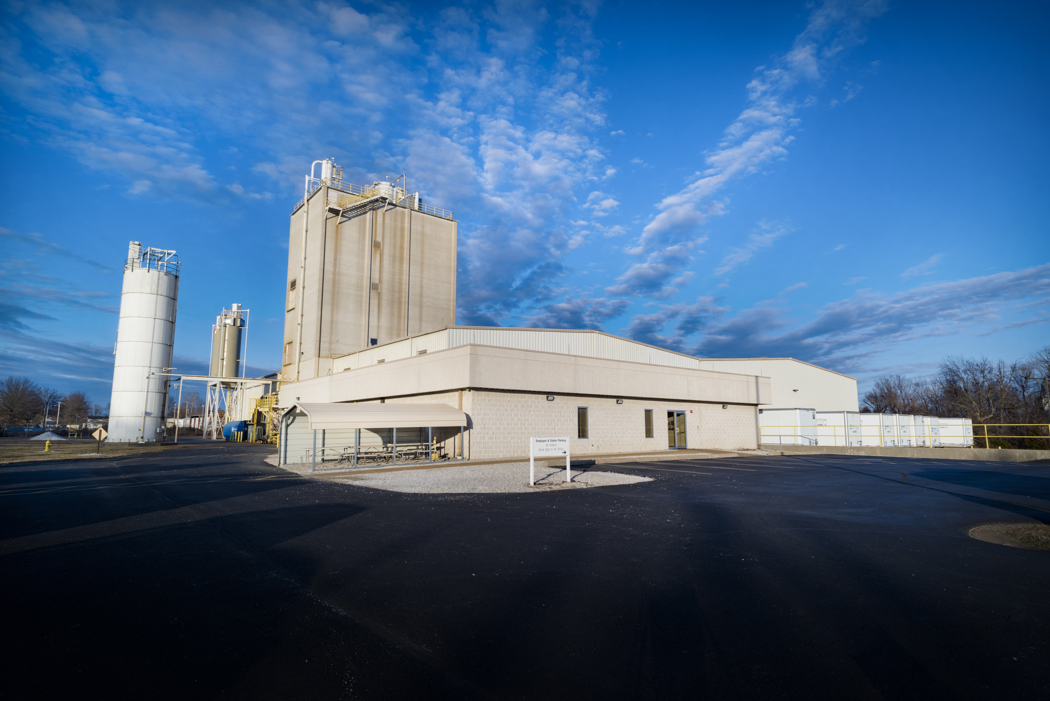 Neosho, Missouri Campus:
Manufacturing Facility and Warehouses
Trouw Nutrition USA
1440 Malcolm Mosby Drive
Neosho, Missouri 64850
Before this facility was purchased from BASF in 2007, it has received more than 7 million dollars in upgrades. When we purchased the Neosho facility, we also gained many key team members in the acquisition. This facility is also expanding its offering this year. More information will be coming later this year!
Along with growing, we are also continuing to lead the industry in establishing the desired level of quality. In 2016, our Neosho facility earned prestigious recognition as the Premix Manufacturer Category Winner as well as the Overall Winner of the 2016 Feed Facility of the Year. We are so proud to maintain those quality standards and keep improving them. In 2018, they were a Semi-Finalist and then won Premix Category of the year again in 2019. Due to covid, this program was suspended for a few year but we continue to focus on safety, quality and employees every day.
At this manufacturing plant, we have a lab with a quality department evaluating ingredients and finished goods. Our Quality Assurance team provides an extensive quality and food safety review for all ingredients and premixes. Trouw Nutrition USA follows a comprehensive risk-based monitoring program for contaminants, such as pesticides, mycotoxins, pathogens, dioxins, and melamine.
Contact Us Today!
Contact your Trouw Nutrition representative today...